How to design your own helmet
Ever wondered how to design your own helmet?
Just get a helmet template, do some sketching, add colors, and that's it. Well, a bit more difficult, but we are here to help you!
Scroll down for the details!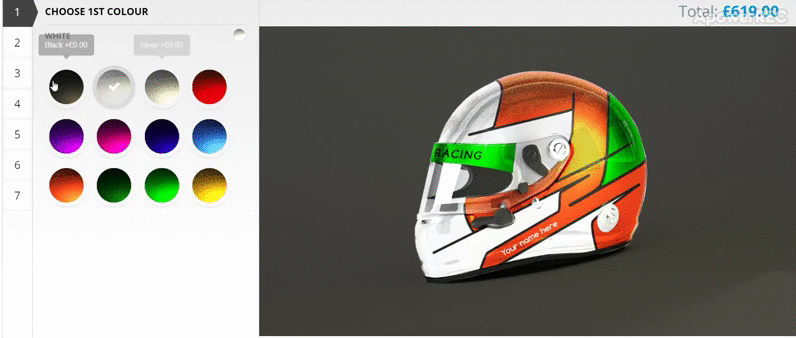 HOW to use the templates?
In total 25 FREE helmet design templates are available on the site.
There are millions of variations for each design. Have fun, play with colors and effects!
Send your design to us, we'll provide a quote for paint
Once you're done, send your design to us from the site, and we'll be in touch with a quote within some days.
Cool!
Nothing left, pick a design template and let's get to customising!